Gizele Oliveira was a dream to work with, which Stephan Glathe and I got the pleasure to work with her on the english coast.
What an angel :) It was cold, It was wet, It was windy ….but Gizele never gave up and even when the light turned down she delivered with such a energy and smile.
Just loooooooooooove her a lot.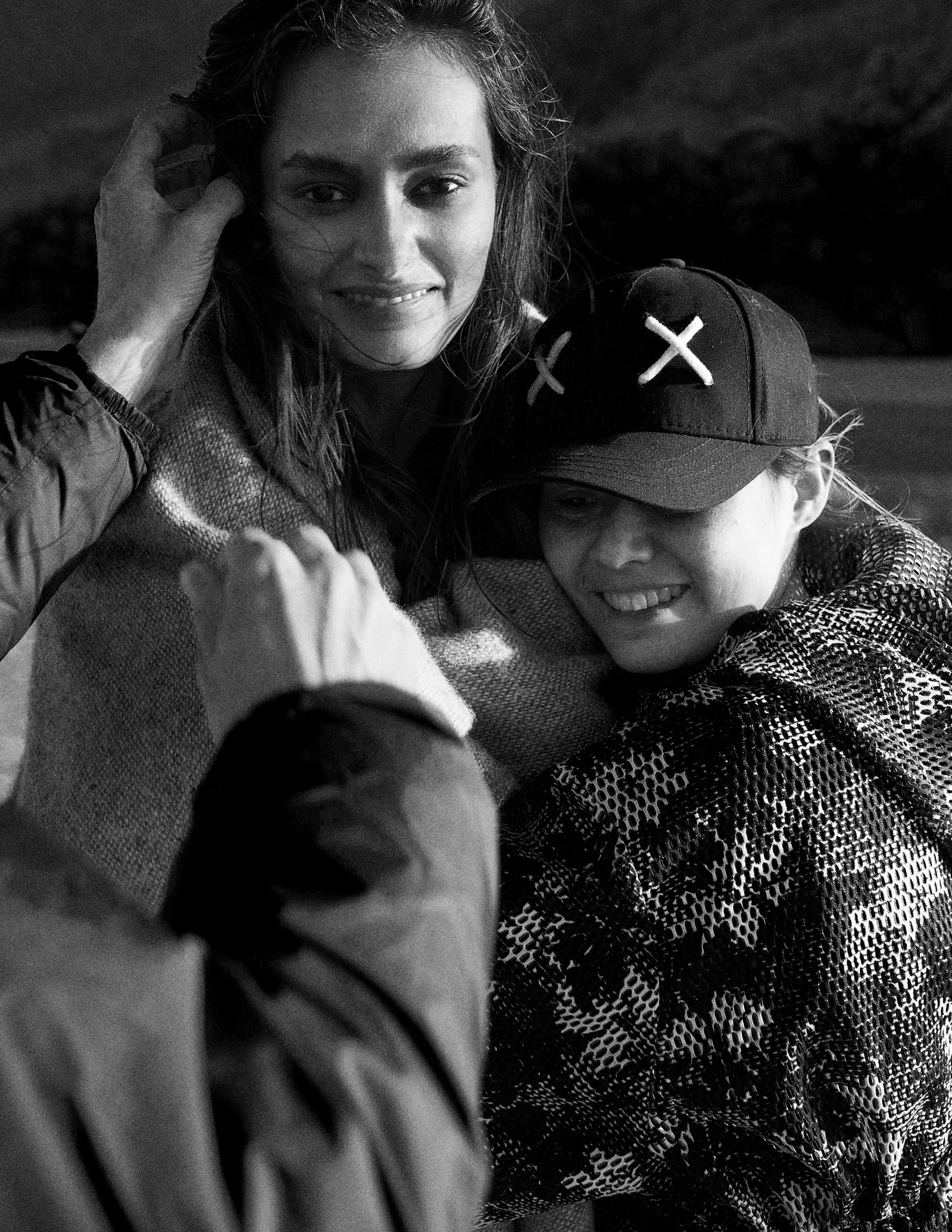 The journey began at my office where a huge box with one dress took over my office in chaos. Looked like a postoffice TBH. My cat just loved the city of boxes she could jump on. Stephan's assistant and I took a van to this beautiful English coast where the stones looked like we would be on a moon. Gizele got a huge dress to wear by MONCLER which made the story, even more, looking like we arrived on a moon.
Please see for the results the July Issue of Harper's Bazaar Arabia.